Guangu Technology (Suzhou) Co., Ltd. was established in 2016 and is located in Wuzhong District, Suzhou City, Jiangsu Province, China. Since its establishment, he has been focusing on the deburring and polishing process of precision machined parts. In response to a series of common technical issues in deburring and polishing of metal parts, Guangu has introduced a new efficient automatic polishing and deburring equipment, replacing manual polishing – magnetic abrasive polishing machines. The company adheres to the business philosophy of "professional forging quality and excellent forging services", providing high-quality services to customers, providing automation solutions for deburring and polishing for precision machining enterprises, and making every effort for the development of modern industry in the world.
The company's equipment has undergone precise and strict engineering design, strict production management, and quality control system, ensuring that every product undergoes strict inspection from material selection, processing, production, assembly, debugging, to various stages. The basic components of the equipment adopt original imported brands.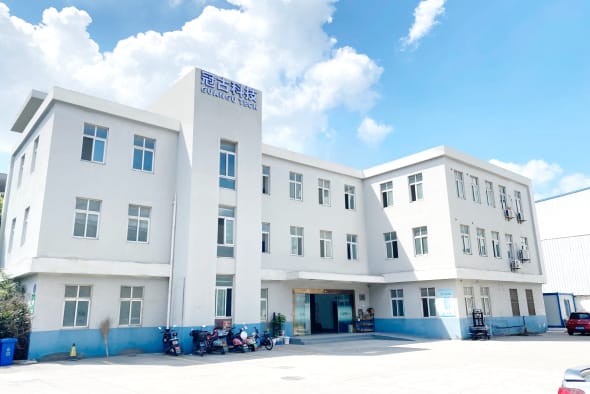 2013
Entrepreneurship
He left Alibaba Suzhou to start a business and opened a small hardware processing factory.
2015
research and development
The first magnetic polishing machine independently developed by the company was launched on the market and received good market feedback.
2018
come in
He moved to a new floor that currently covers an area of over 800 square meters. And opened the Alibaba International Station platform
2020
newborn
For better development, we have re registered Guangu Technology (Suzhou) Co., Ltd.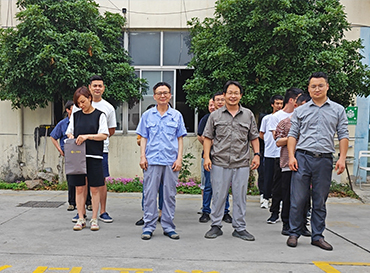 Team
They are an elite team. They possess loyalty, law-abiding spirit, teamwork spirit, sense of responsibility, and pioneering spirit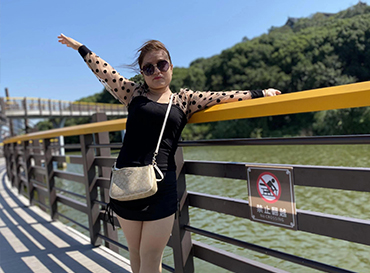 HuiHui Qiu
Sales Manager, Life Creed: Life is what you must have.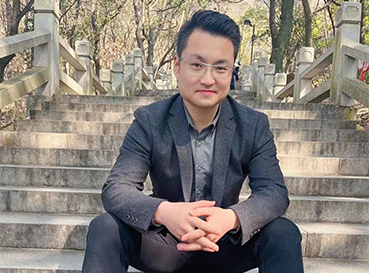 Edward Zhang
General Manager of the company, life creed: Go to a poor place in the water, sit and watch the clouds.